Thoughts about the New Year
The 31st of December has always been a very emotional day for me. The adrenaline of something new coming, new expectations and ambitions, loads of goals and dreams that might be more or less easy to achieve. It's impossible not thinking of how many things can change in 365 days.



2019 has been the year of changes (for me). London is where a new chapter of my life started. Just imagine this: leaving my safe haven, Italy, and moving to a foreign country. Adjusting to a new language, starting a new job, facing new challenges. My old job gave me the chance to meet great people I'm happy to call friends and who I consider as my second family.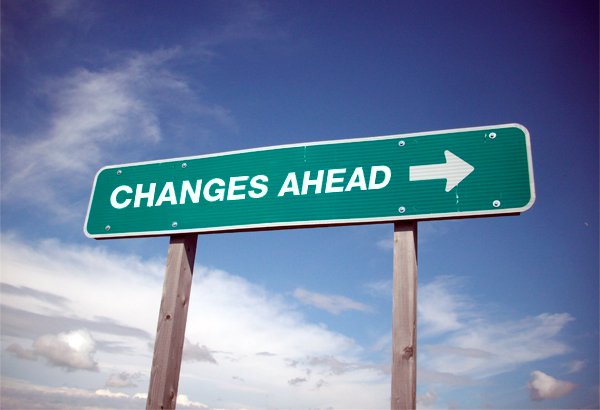 2020 has been the year of setbacks. For personal reasons I had to fly back to Italy multiple times, Covid-19 started spreading in the UK and because of it I've lost the promotion I was waiting for. We went through several lockdowns, our holiday plans have been destroyed, Christmas has been cancelled, many people have lost their jobs and their loved ones.


2020 gave us the chance to reflect on many things. It made us realise how important human connection is and what are the things that really matter in life.



What I want to do now is to look at 2021 as the year of recovery and healing. Even if going back to a normal life seems to be an utopian dream, let's be strong and keep hope alive.


I don't really have any resolution for the new year but I wish you to find balance, take control of your life, take care of yourself and your wellbeing. Be positive. Find a reason to smile everyday even if it's hard. Be grateful. Let your dear ones know how much you love them and how important they are. Say YES to new opportunities.



Happy New Year everyone!